Below Video Optitex 21 Demonstration https://youtu.be/iqBw-LOM4ec Please, Do NOT Ask Anything For Free !If You are Interested Than Get In
Below Video Optitex 21 Demonstration
Please, Do NOT Ask Anything For Free
!If You are Interested Than Get In Contact With Us !
Website: https://www.embcads.com
E-Mail: [email protected]
E-Mail: [email protected]
For Chat Skype ID: embcads
For Chat WeChat ID: embcads
Like Our Facebook Page: https://fb.com/embcads
Join Our Facebook Groupe: https://fb.com/groups/embcads
OPTITEX O/21 HIGHLIGHTS
Exceptional rendering of avatars and materials. Enjoy superior accuracy in creating digital samples with a variety of materials, and create even more attractive customer- and buyer-facing images, including:
Professional control on lighting environment, materials, and scene details
Translucent avatar skin and realistic hair
Extended Sample pack avatars, such as dark complexion avatar, off-white kids' avatars, floor and parametric leg models
58 Aawesome new materials from Vizoo & swatchbook.us added to the Optitex library, plus additional 70 Swatchbook materials are available for free download
New material effects – embroidery, beveled logos & multi-layered applique-like materials
Enhanced support for Vizoo's high-definition custom materials imported by our customers
Support for new ultra-fast Nvidia Ampere architecture cards: GeForce RTX 30 Series and Quadro A6000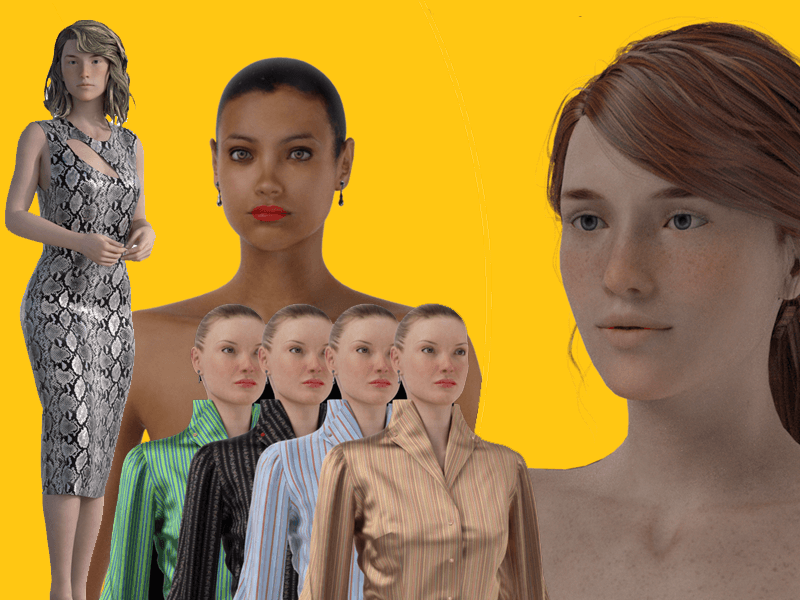 Improved workflows. With O/21, you'll benefit from user-defined workflows for specific styles, and create Mix & Match simulation for your line and range reviews:
Fast and easy way to create multi-garment combinations with an exquisite mix & match of colorways for line and range reviews
Simplified workflow to create puffy jackets, and draping long dresses on a floor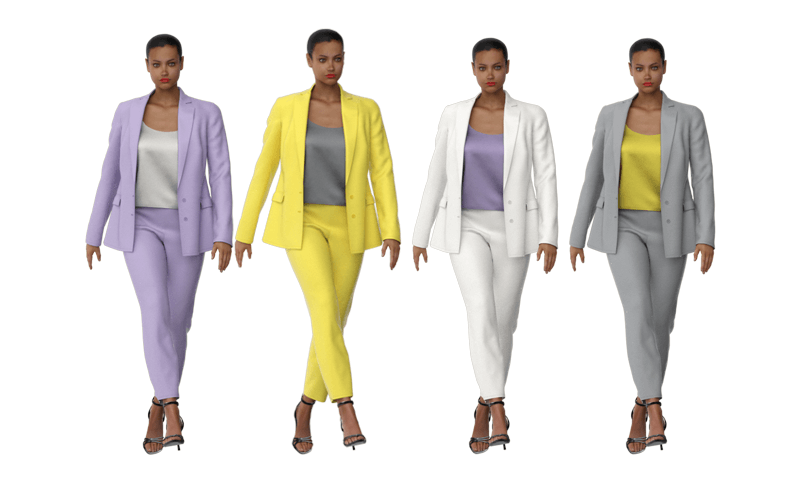 Live fit sessions on O/Cloud. With Optitex's newly upgraded platform, you can conduct virtual fit sessions directly and collaboratively… in the cloud! View your garments and fit data in 3D, and add comments/action items on the fly, plus:
Tension maps and mesh – including stretch in weft and warp directions, and distance to avatar, are now automatically exported from PDS to O/Cloud
In agreement with Alvanon, you can now view Alvanon avatars from PDS to O/Cloud, and display them together with garment styles along with the tension map and mesh data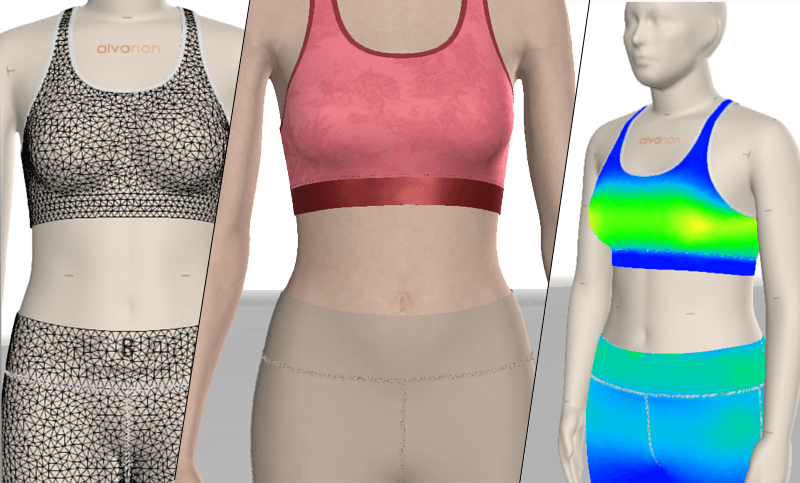 Tech Pack Essentials. With this new licensable module in O/21, you'll save significant time and resources on manually creating a tech pack, and gain better control of communication between brands and suppliers during your design and development process.
Quickly and easily generate a tech pack document, a technical description of all aspects of a style
Tech pack essentials include 3D colorway images, pieces images and data, measurement chart data and dimension placement schemes, stitching data and schemes, and trim information
Easily export data in FBX, DXF, and SVG formats for flexible formatting and usage options
Size-dependent text on patterns. Achieve greater control over instructions and information shared between patternmakers and the production floor, with the ability to set different text for each graded size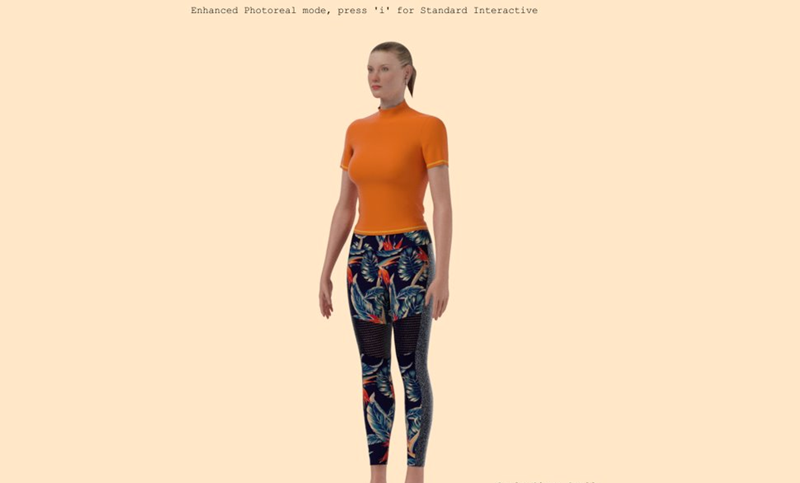 Marker. Enhanced buffer definition enables greater flexibility when defining different buffers for different edges of a piece, plus, marker table is now divided to up to six areas for improved handling of shading variance across fabric width with automatic nesting. We've also added new parameters to Marker reports, with complete info on pieces placed on marker table, as well as stripe/plaid parameters, and a new batch command, to automate adding flaws to a material.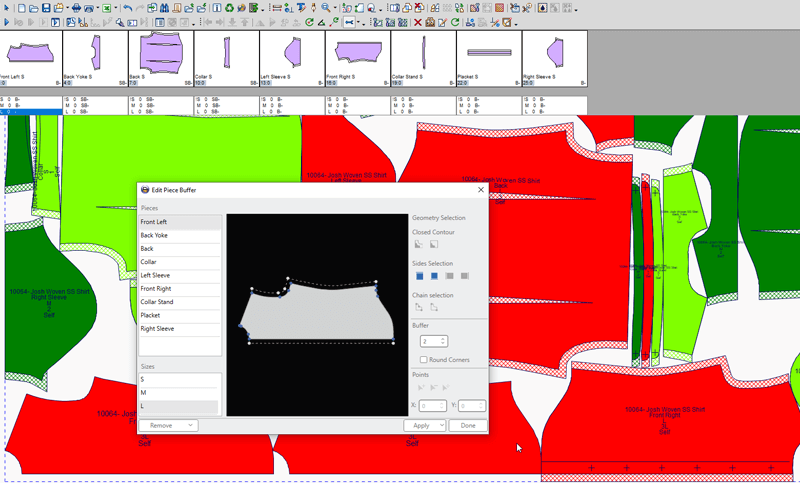 There's more! With Optitex O/21, you'll also enjoy these version enhancements:
3D Design for Illustrator – 3DDI is supported on macOS Big Sur & Adobe Illustrator 2021, plus, simplified export of blocks from PDS to 3DDI, reducing manual work of hiding unnecessary layers
PDS 3D – Improved camera angle for frontal garment pics, new preview images for all stitches, buttons, and accessories, for easier selection, simplified segment shapes to reduce the amount of memory consumed by the app, and improvements to custom shader handling in PDS
Fabric Testing – Improved calibration procedure to enable precise stretch measurement as well as accuracy and consistency